Klingshield Frameless Glass Whiteboard – Made to Order
Klingshield's Frameless Glass Whiteboard is one of our most popular products due to modern looks and it's long lasting surface.
We can customise your frameless glass whiteboard to be any colour and any size to which will also allow your glass whiteboard to match any fit out perfectly. This glass whiteboard is also able to be mounted to most surface with our supplied secure wall fixings. 
Our Whiteboards are suitable for meeting rooms, boardrooms, restaurants, clubs and homes due to it's modern design and high durability. Featuring a 25-year surface warranty and manufacture from low iron (super clear) 6mm toughened glass with polished edges and rounded corners this is a must have to add a practical and stylish piece. This glass whiteboard is easy to clean which is due to the non-porous glass surface. 
Installation Options
We only install our Whiteboards within a 20km radius of our Raedene office in Johannesburg-  popular areas which we include such as CBD, Sandton, Rosebank and Edenvale.
PLEASE NOTE that if you are more than 20Kms from our office, we can only ship our whiteboards to you, and you will need to arrange your own installation.
Choose from our most popular colour options below
25-years surface warranty
Choice of colours
6mm thickness
Non-porous – Will not stain or ghost
Customisable
Toughened Glass
Colour Options
Our Klingshield whiteboards are a white colour by default, should you wish to change the colour of your whiteboard, then please specify your colour choice in the notes section of the checkout page.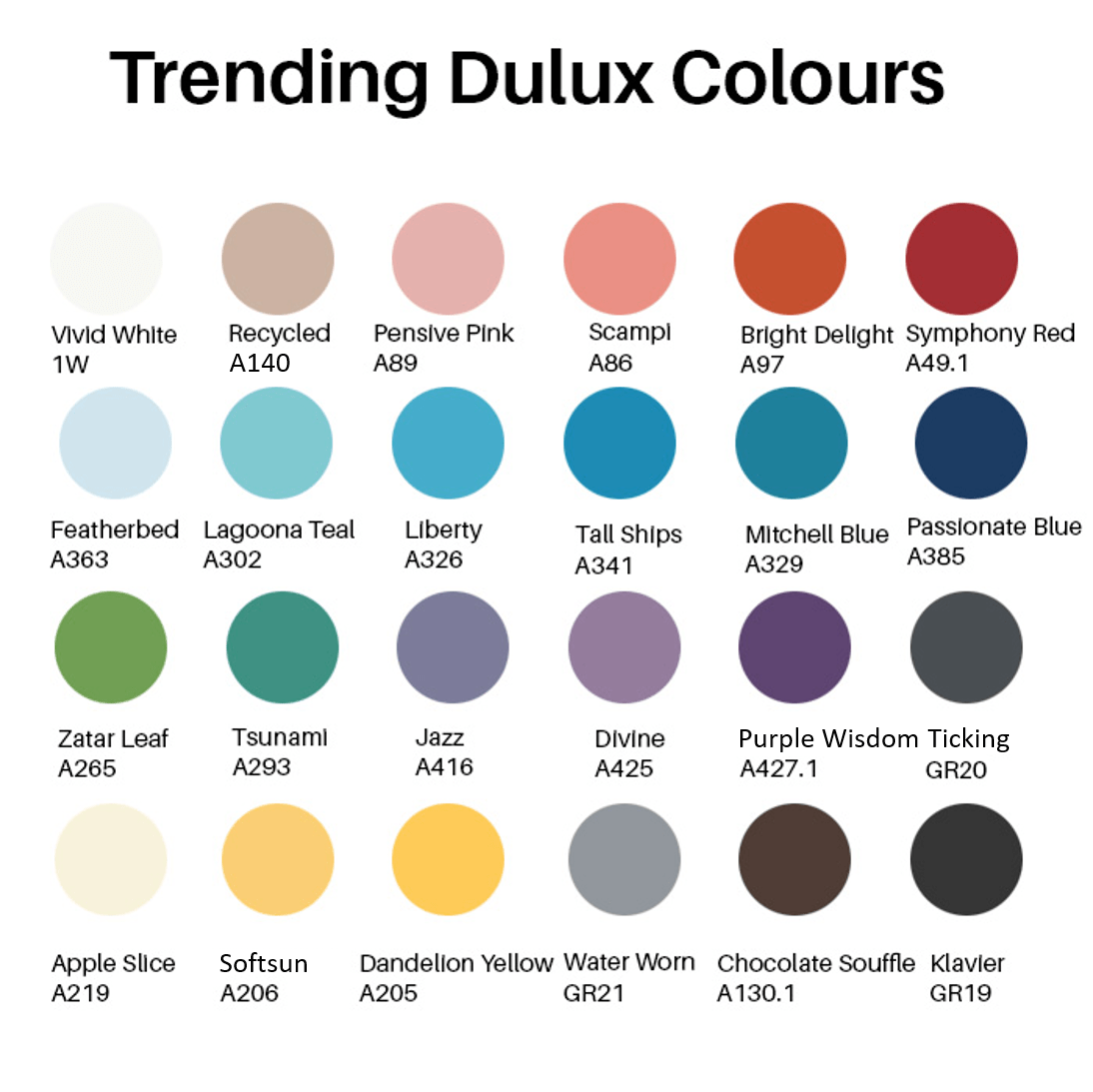 Included with every Whiteboard:
4 Free Stainless Steel Standoffs With Each Board.
Free Writing Instruments Tray